20 Years of Bodywork
Posted on
Reflections on 20 Years of Bodywork
I am writing this in March 2021, it certainly has been a strange and challenging year, but also one of recalibration and reflection.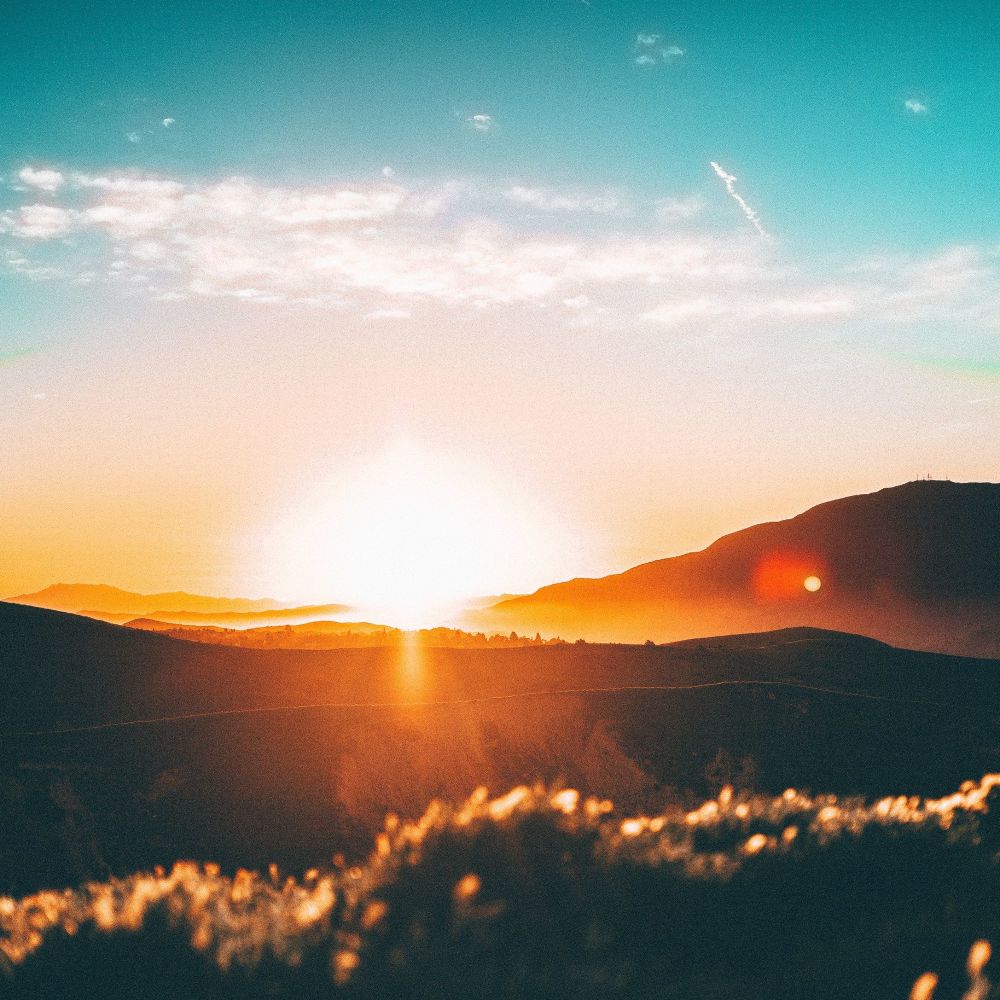 Our challenges have been collectively felt and personally nuanced; as a bodyworker, myself and my colleagues have faced some huge challenges that none of us ever anticipated or could have predicted. Though of course this pandemic has raised some concerns about the practical applications and the economic viability of close-contact work in a post-Covid world, the conversations that I have been having with clients and the treatments that I have been able to continue with have been incredibly affirming; I really believe that as we emerge and build back from this period of lock-downs, protocols and restrictions, we need touch therapies to support our bodies and our minds to restore resilience and connection. This month is also my 20 year anniversary of completing my first massage qualification. I have been reflecting about my life-long involvement with body work and I thought you might enjoy knowing a little more about the path I have taken with it.
I have tried to keep this as a brief summary of my journey in bodywork, really it is a story of renewed returning. Points of question - is this right for me? Is this enough? Can this work? And the resounding answer of yes, and again, yes.