Carina Jones BA Hons IIHHT APNT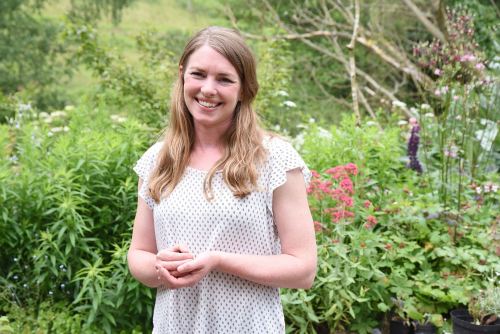 I am often asked "how did you first become involved in massage?" I would say that massage has always been a part of my life, it was part of my family culture, I have given and recieved massages since I was a child. When I first started a beginners course in 1999 just for personal interest and I got really good feedback from people, I found that I could intuitively work with the body and read it well. I have a natural affinity with the dialogue of the body and I know the joy of releasing tension.
I decided to take that further and started my first professional qualification in 2001. I began my massage practice in Bristol in 2002 and worked at The Relaxation Centre from 2003 to 2013. In September 2011 I joined the team at

The Family Practice

in Bishopston. Since my initial training in body massage my approach has evolved to become a more integrated practice best described as Holistic Bodywork.

I really am deeply grateful to all the wonderful people - teachers and clients - who inform and transform my work and keep it feeling fresh and inspiring to me even after so many years.
"Each session with Carina is my hour of solace and rebalancing which sets me up for the week better than anything I can think of! Her gentle manner and her intuitive way of working discovers knots and tightnesses that I am unaware of, and I leave feeling uplifted and energetic and 'smoothed out" June, life coach
The more I work, the more I realise just how essential massage is. Essential in both senses of the word; Connecting with our physical body is core and central to the human experience, and also, relaxation and therapeutic touch is truly necessary, it seems a cliche to say it, but especially in our fast paced, technology centred world. Read more on the benefits of massage
NEW! BOOK ONLINE This is now only available for treatments at my home clinic. My apologies for any inconvenience this may cause.
For bookings at The Family Practice, Bristol; please call 0117 9446968