Carina Stinchcombe Therapeutic Bodywork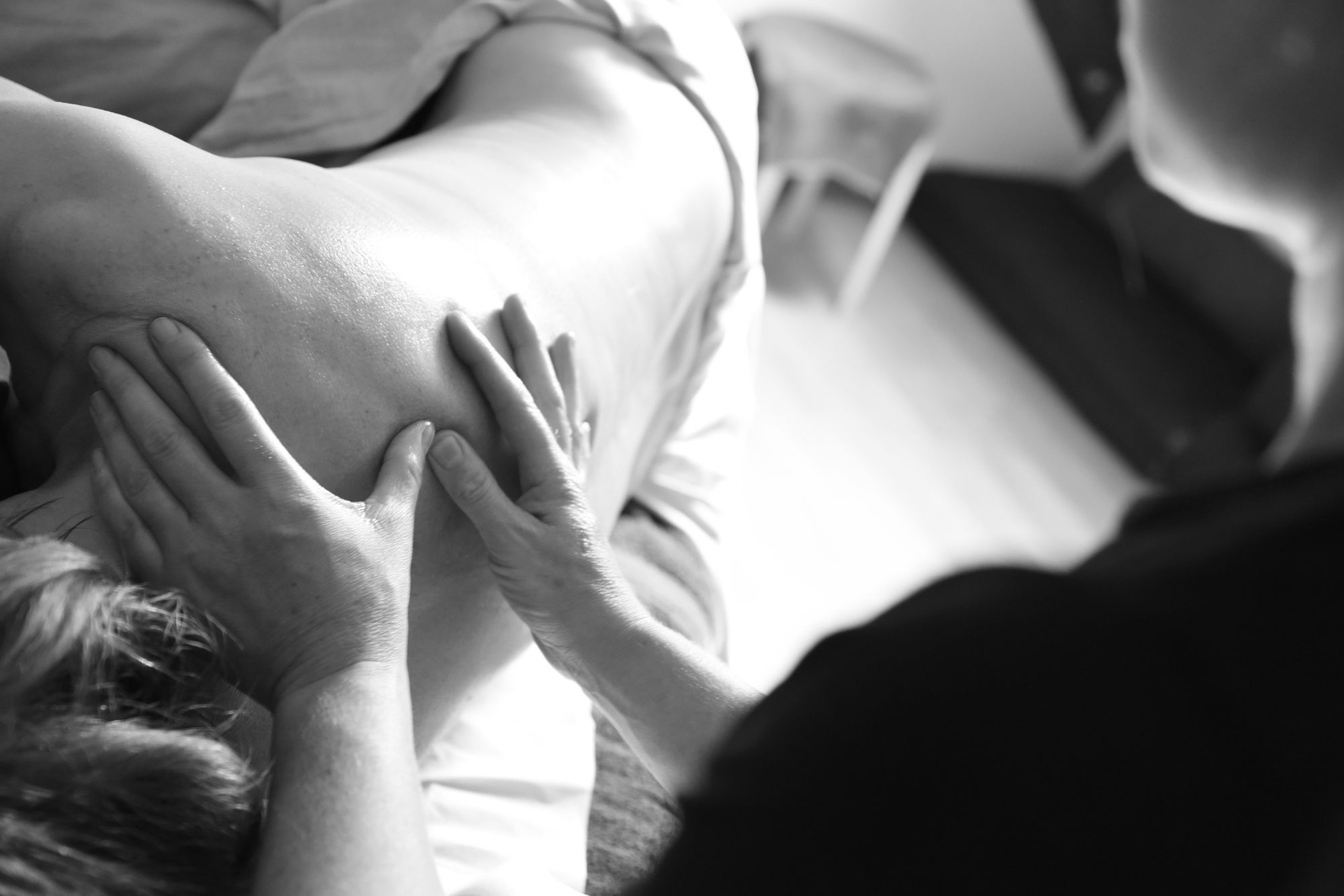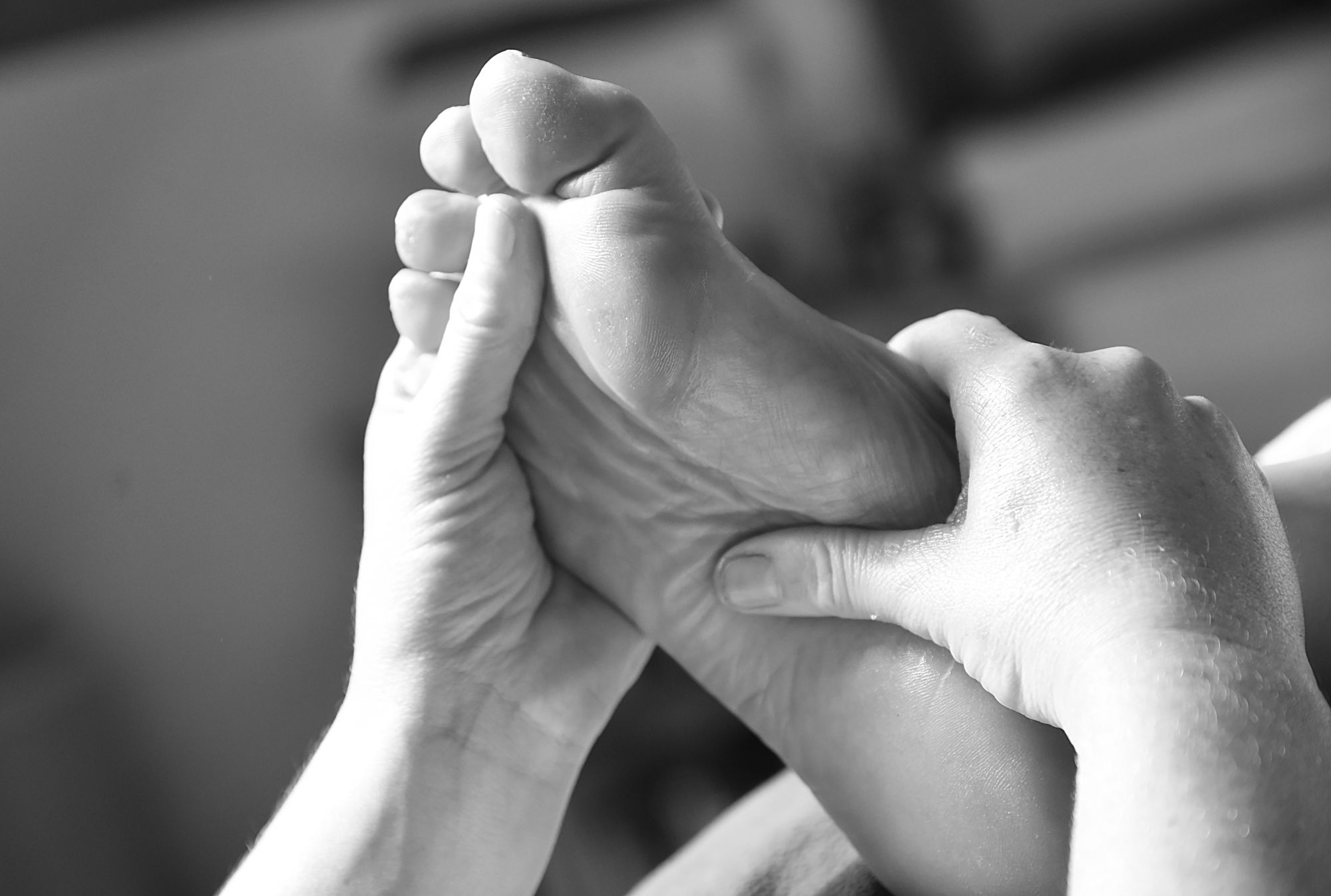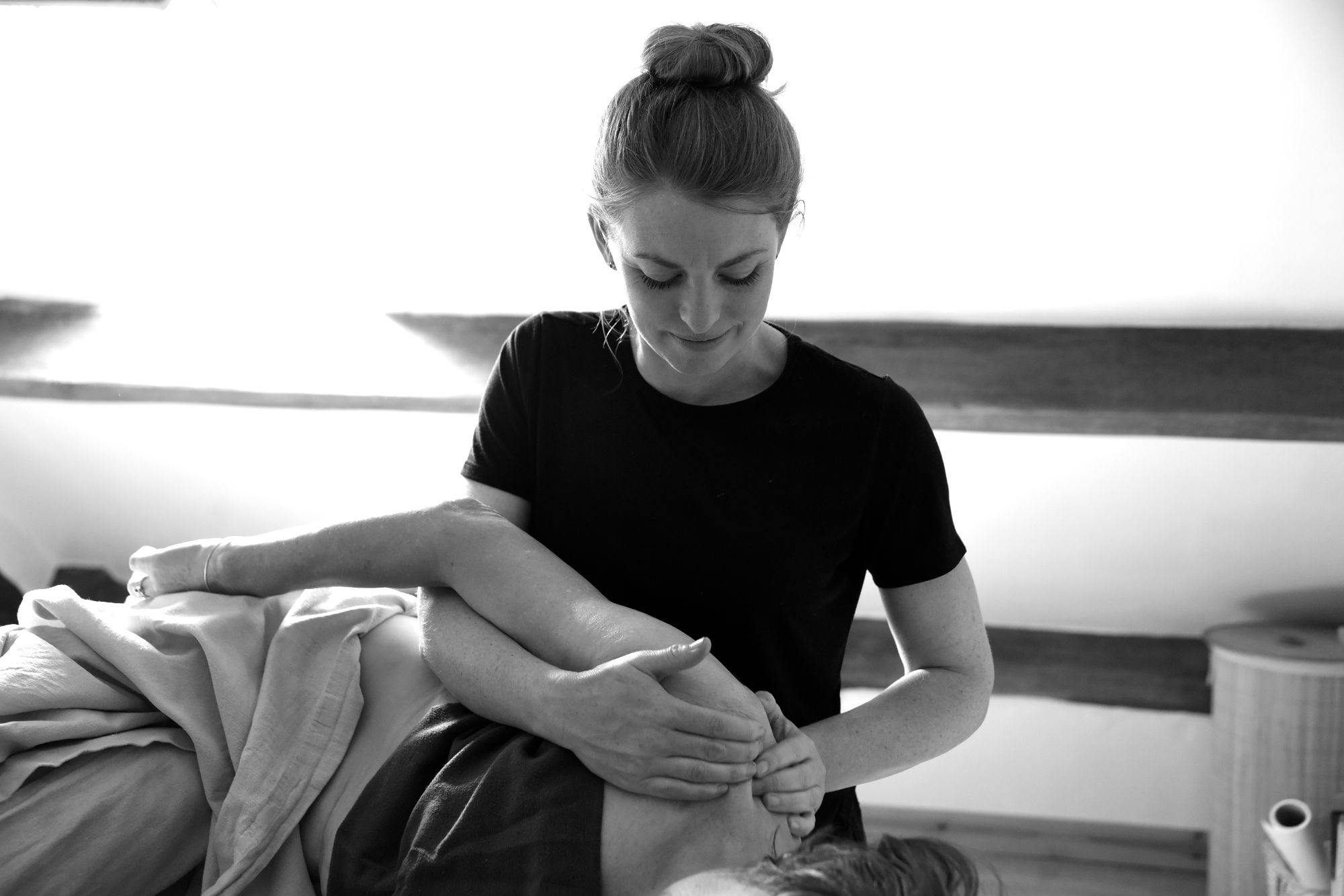 Thank you for visiting the website, I hope I can answer some of your questions about my practice and give you an understanding of whether I can help you with what you need. If your situation is complex and you need to ask me specific questions then please do give me a call.
My aim with bodywork is to address specific areas of pain and tension and find a way to help you to engage with your whole body and your process of release in a meaningful way.
When treating physical pain, reduced mobility, structural imbalance or dysfunction, the best results come when we recognise that the physical and emotional aspects of Self are interconnected and inseparable.
I create a space for healing and readjustment to take place by tailoring the treatment to your personal needs. It is essential to work at a pace that your body finds acceptable. I am always thorough and purposeful and, when needed, I work deeply, my treatments, however, are not a "no pain, no gain" exercise, I intend for all treatments I offer to be empowering, nurturing and effective.
I have been a massage therapist and body worker since 2001. I have a background in philosophy, psychology and cultural studies, which has fuelled my interest in and understanding that the human body is a complex system of communication and consciousness as well as a fascinating biomechanical organism. I have trained in Nutritional Therapy and have personal interests in dance, yoga and meditation, all of which have been formative in my work. You can read more on my 20 years of experience here.
I use myofascial release, scar tissue release, soft tissue techniques and trigger points to help restore function and mobility, and to help you to reconnect with and release patterns of holding that are no longer serving you.
"Each session with Carina is my hour of solace and rebalancing which sets me up for the week better than anything I can think of! Her gentle manner and her intuitive way of working discovers knots and tightnesses that I am unaware of, and I leave feeling uplifted and energetic and 'smoothed out" June, life coach

I am registered with the Federation of Holistic Therapists and listed on the accredited register of the professional standards authority. I carry full insurance for all treatments I offer. I am commited to high standards of professionalism at all times. Your confidentiallity is of utmost importance to me, you can read my full privacy policy here.